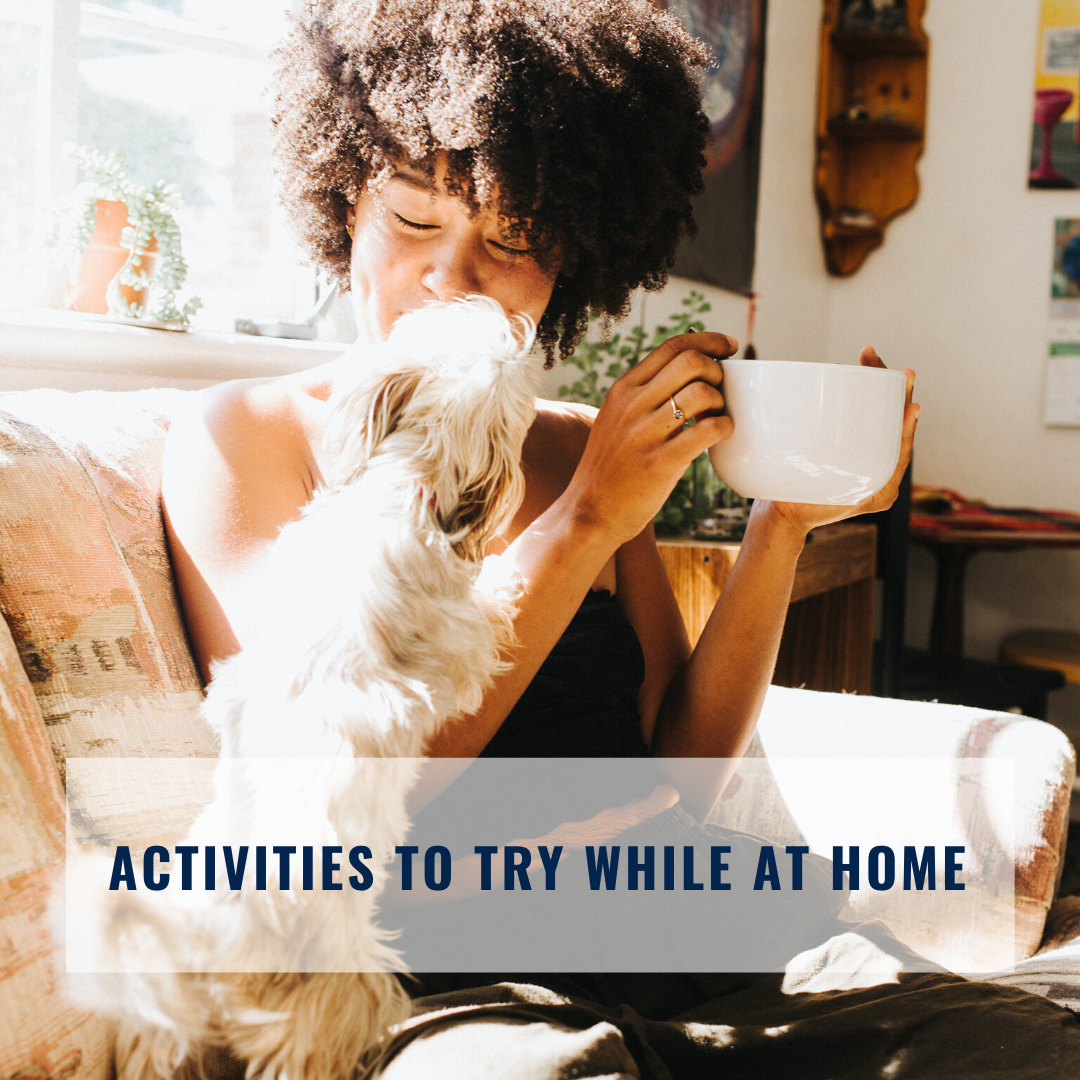 Keep your student engaged with these family-friendly activities.
1. Break out the board games or Make Your Own!
Scrabble, Monopoly, Candy Land, Chutes and Ladders…
2. E-visit the Louvre
Transport you and your family to Paris, France by taking a digital tour of one of the most famous international museums, the Louvre.
3. Take a virtual field trip to Yellowstone National Park
Virtually visit the Mud Volcano, Mammoth Hot Springs, and so much more with a digital field trip to Yellowstone.
4. Bake together
Cookies, cakes, brownies. Anything! Baking is a great lesson in measuring, ingredients, and of course, making delicious goodies.
5. Watch the beluga whales at the Georgia Aquarium
There's a beluga whale webcam set up at the Georgia Aquarium, so you can see what your whale friends are up to at anytime.
6. For the comic lovers, introduce your student to the great American classic comic strip Little Nemo
https://archive.org/details/LittleNemo1905-1914ByWinsorMccay
7. The 7 Minute Workout app
Get some exercise with your student buy utilizing free online workouts
https://www.7minuteworkout.jnj.com/
8. Broadway shows, 7-day free trial
9. Free classes in Art and Art History
https://www.donttakepictures.com/dtp-blog/2020/3/16/free-classes-in-art-and-art-history-during-isolation
10. 450 Ivy League free online classes
https://www.freecodecamp.org/news/ivy-league-free-online-courses-a0d7ae675869/
11. Free Art streaming till the end of April
12. Watch movies with other families and students virtually
Letsgaze.com and kast.gg let you watch movies together online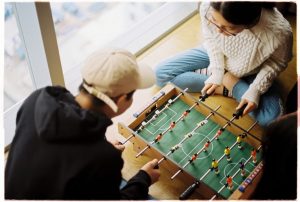 Read More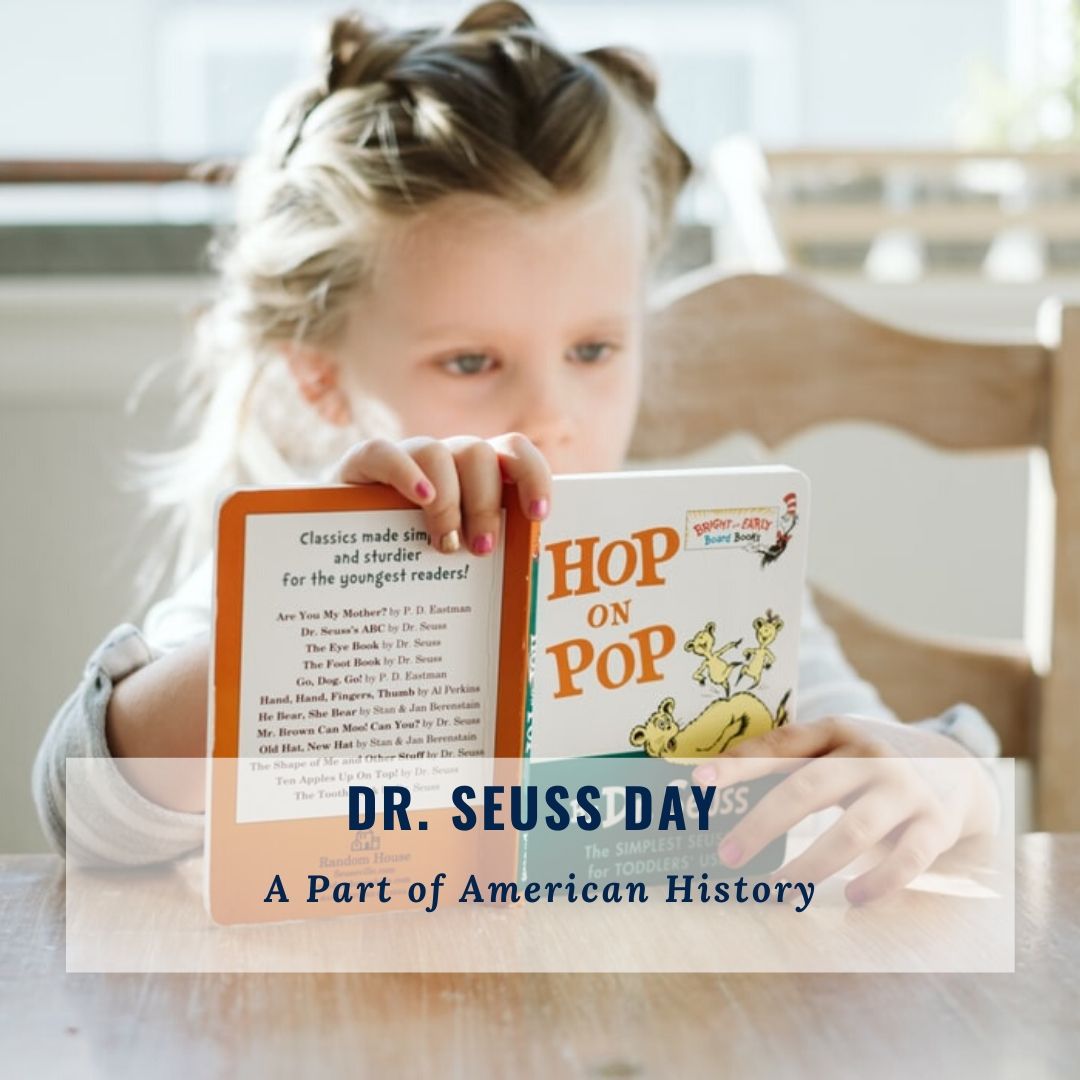 Dr. Seuss Day
A Part of American History
Held annually on March 2nd, Dr. Seuss Day is a holiday that celebrates the birthday of Theodor Seuss Geisel – otherwise known by the pen name by which he authored children's books: Dr. Seuss. During the 1990s, the National Education Association advocated for a day to celebrate reading all over the United States. In 1998, it started Read Across America and decided to hold it on the same day as Dr. Seuss' birthday.
On Dr. Seuss Day, it is customary to read a favorite book with your child. It could be one of Dr. Seuss's books or it could be another children's book author. The whole point of the day is to engage children in reading and to get them to read on a regular basis.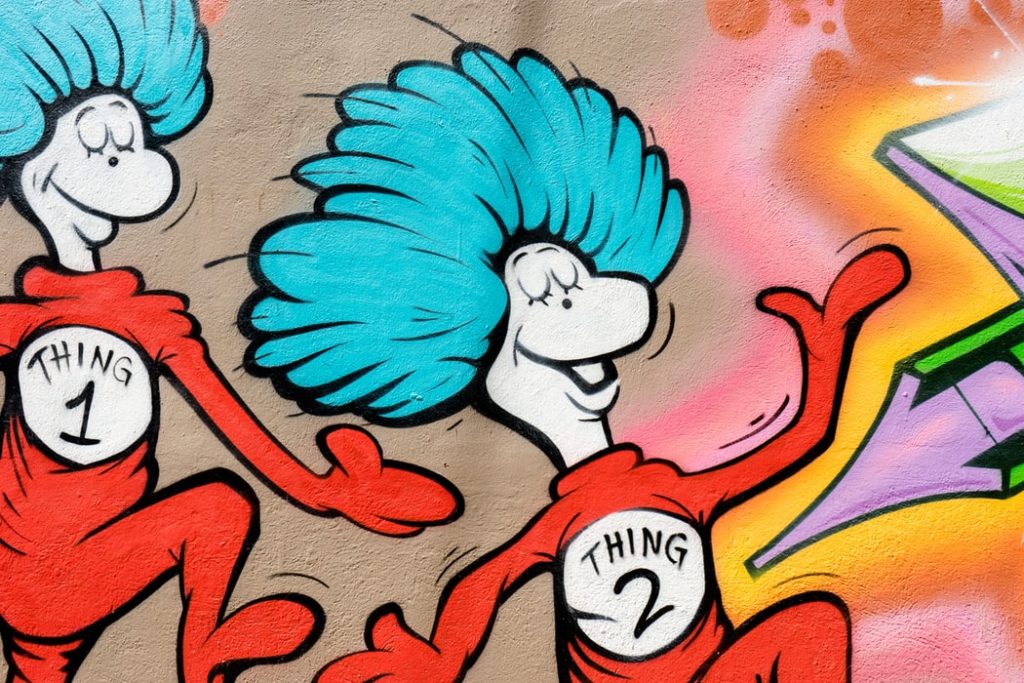 Things you can do in March for Read Across America Day!
Read a Dr. Seuss book as a family!
Visit your local library & check out a book by an American author – Many libraries have family friendly events too!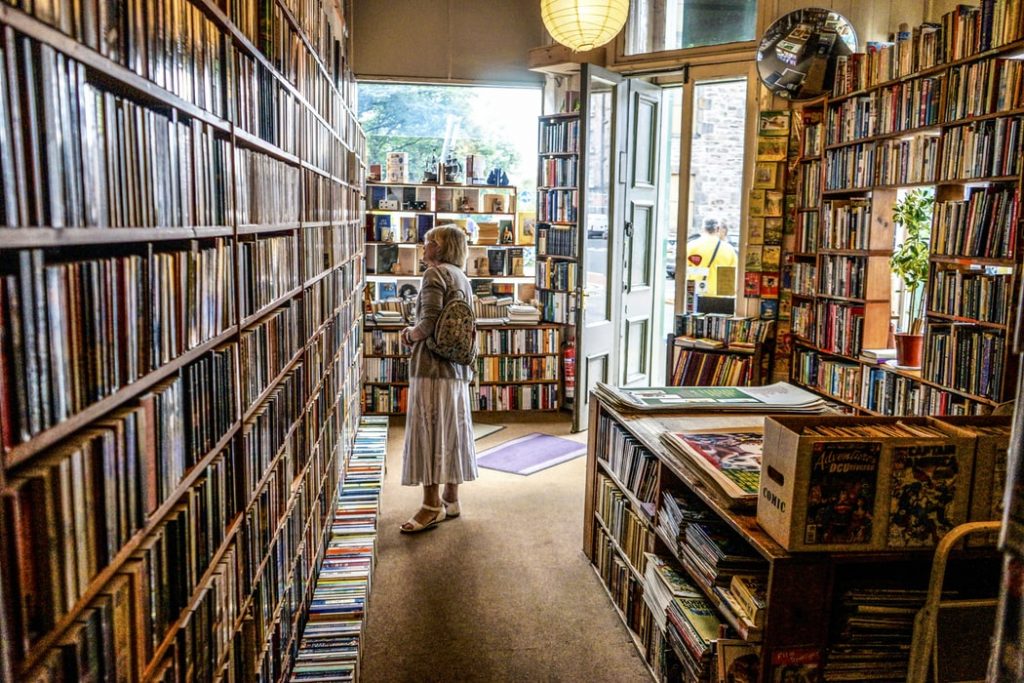 Read More