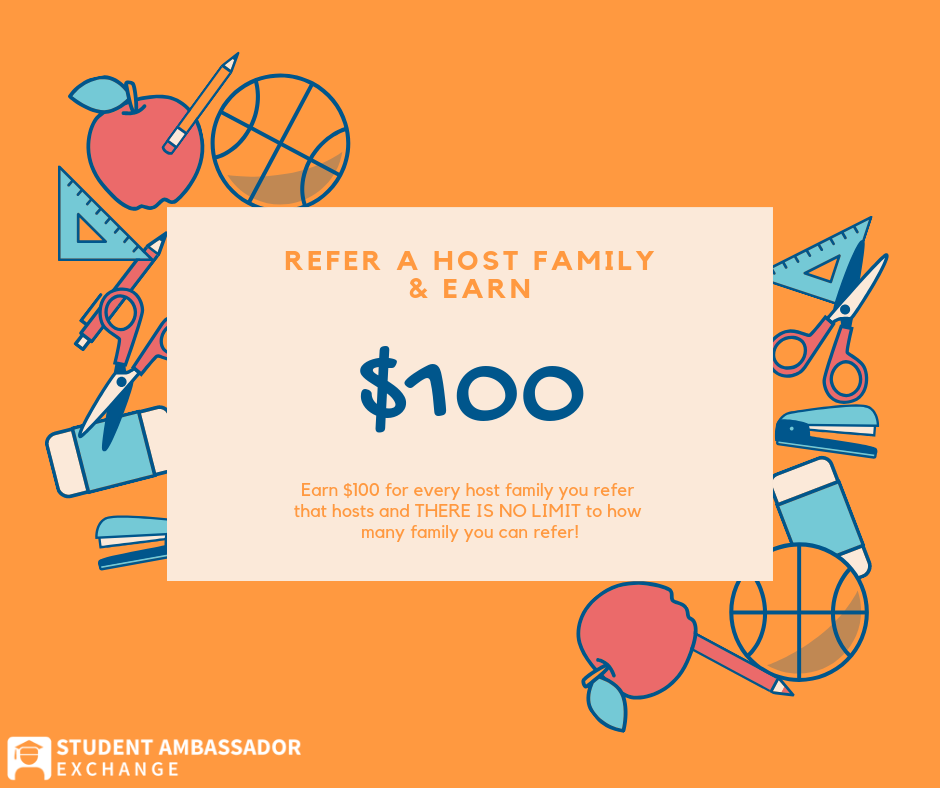 Do you know someone interested in cultural exchange? A family ready to change a student's life and their own?
Ask them if they would be interested in hosting one of our amazing exchange students, and you could receive $100!*
Through our Host Family Referral Program, every family that YOU refer who hosts with us will earn you $100!
How Host Family Referral Works!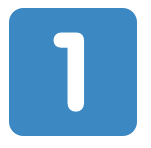 You let your friends, family, and colleagues know about our hosting program – they are free to call us with questions about the program and get matched with a student. You can also send their information our way – let them know we're going to be reaching out to them within 24-48 hours, and we're happy to give them a call or email about the program.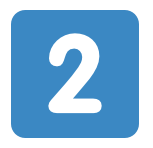 Your referral selects a student & submits their host family application – at the top of every application is a space for your name and email, so be sure your referring family has this information before submitting their application!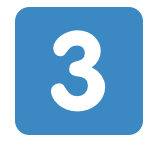 Once your referred family's student arrives, you'll receive $100, just for sending that family our way! You can refer as many families as you wish, and there is no limit on the number of referrals you can send. Plus you get the added bonus of helping a student and a family experience the amazing benefits of cultural exchange!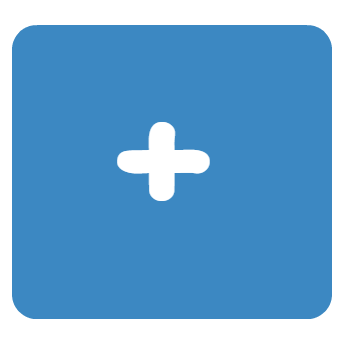 The small print (we keep it the same size!): Your referral must be a new host family to SAE to qualify; Your $100 gift is mailed out upon your referral family's student arrival; The referral program is only for our exchange programs for the academic and semester high school students.
The Host Family Referral Program is a great opportunity for those who aren't able to host an exchange student themselves this year but know families in their area or around the country who are passionate about the idea of cultural exchange! You can make a difference in a student's life – contact us for more details at info@saeglobal.org or call (512) 323-9595 ext. 3052 & 3053.