Connecting Cultures through Student Exchange
Student Ambassador Exchange offers a world of exciting opportunities for international and US high school students! See each of our programs listed below and visit the websites to find out more detailed information on how you can get involved.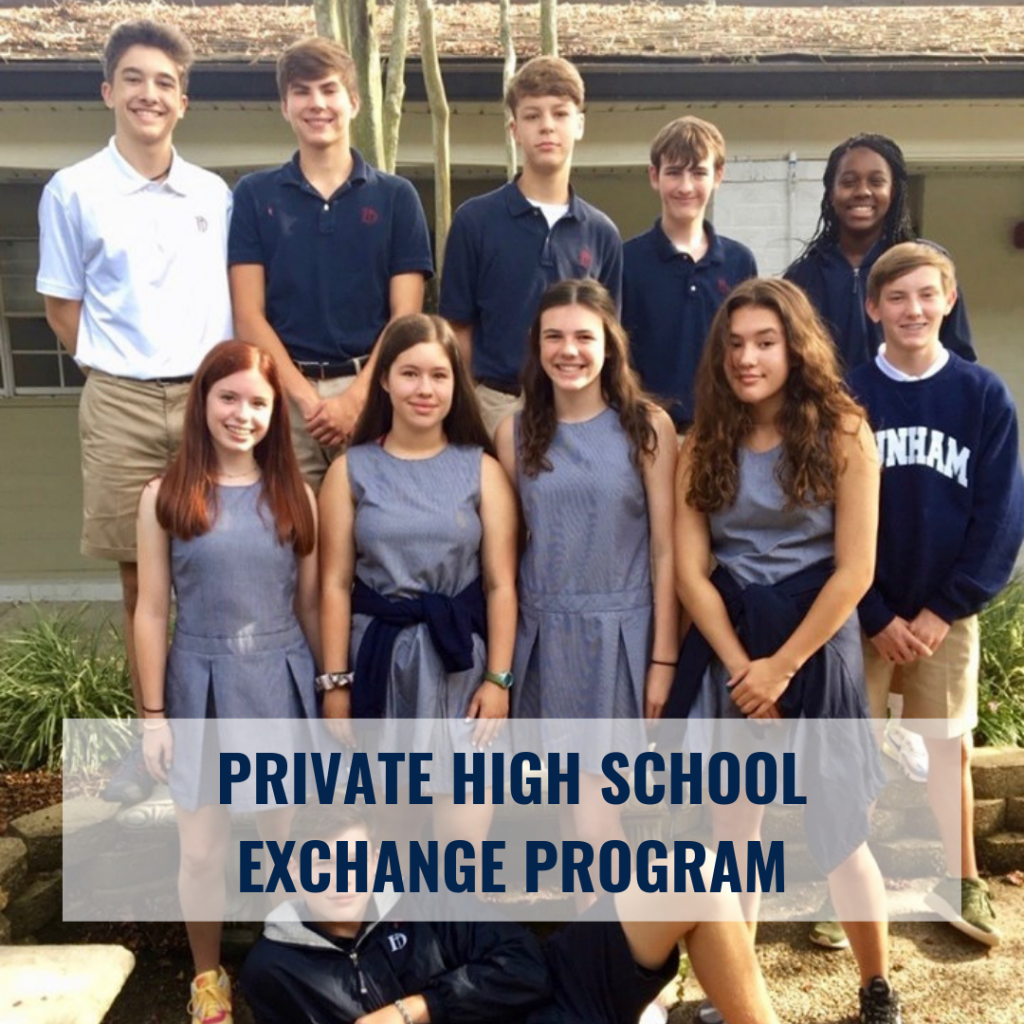 The Private High School Program assists international high school students who have been accepted for study in the United States, typically on an F-1 Visa. SAE helps students locate housing with a host family in their schools area and can help locate schools that issue F-1 Visas. Our host families are excited to have international students in their home and to support our students through their studies in the US! Learn more about the Private High School Program or contact us today!
The Public High School, J-1 Visa Program allows students from abroad to study for a year in the United States, live with a host family, and connect with a different culture while sharing their own! Students will attend a public US High School or Charter School for 1 semester up to a full school year. Learn More about the Public School Program or contact us today to find out how you can begin your educational journey!