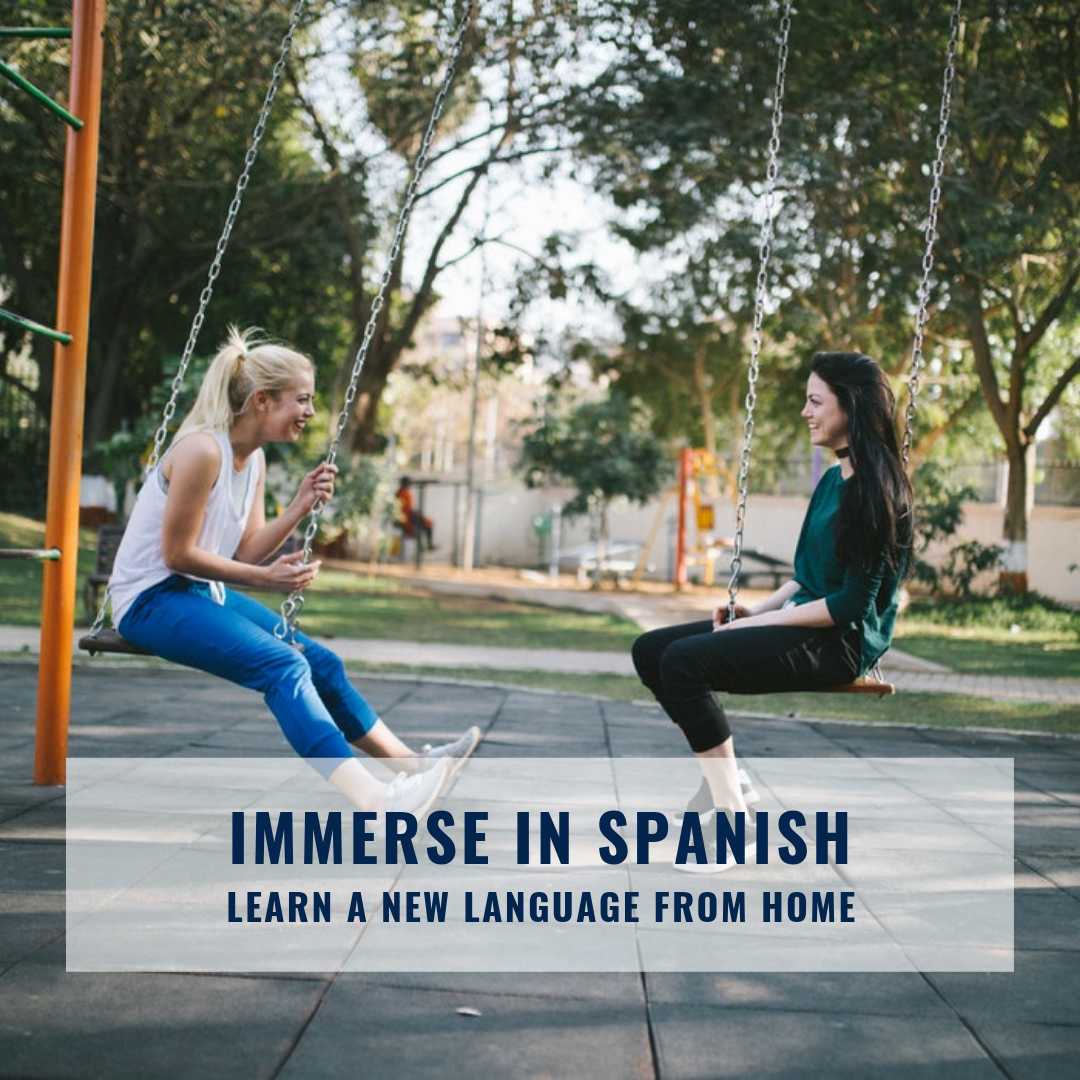 Learn a New Language from Home
As an adult, learning a new language can be challenging and daunting. Many people do not know where to begin. Experts in linguistics agree immersion in the language is a top way to learn a language quickly. However, traveling globally can be expensive and time consuming. We have the perfect solution! – Hosting a foreign exchange student is an opportunity to speak with a native speaker without leaving home. Daily language exchanges with your host student will teach you a new language in no time.
A host student is also an excellent learning experience for children. Children are able to pick up on languages quickly. Their brains are like sponges soaking up knowledge. If you have children in the home, a foreign exchange student speaking their native language could greatly influence your child. Our exchange students from Spain are excited to share their culture and language with your family. With Spanish as the 2nd most spoken language in the United States, this experience will be mutually beneficial.
At Student Ambassador Exchange (SAE), we connect you to an international exchange student in need of a host family.
Find an exchange student for your family here: http://saeglobal.org/student-exchange-photolisting/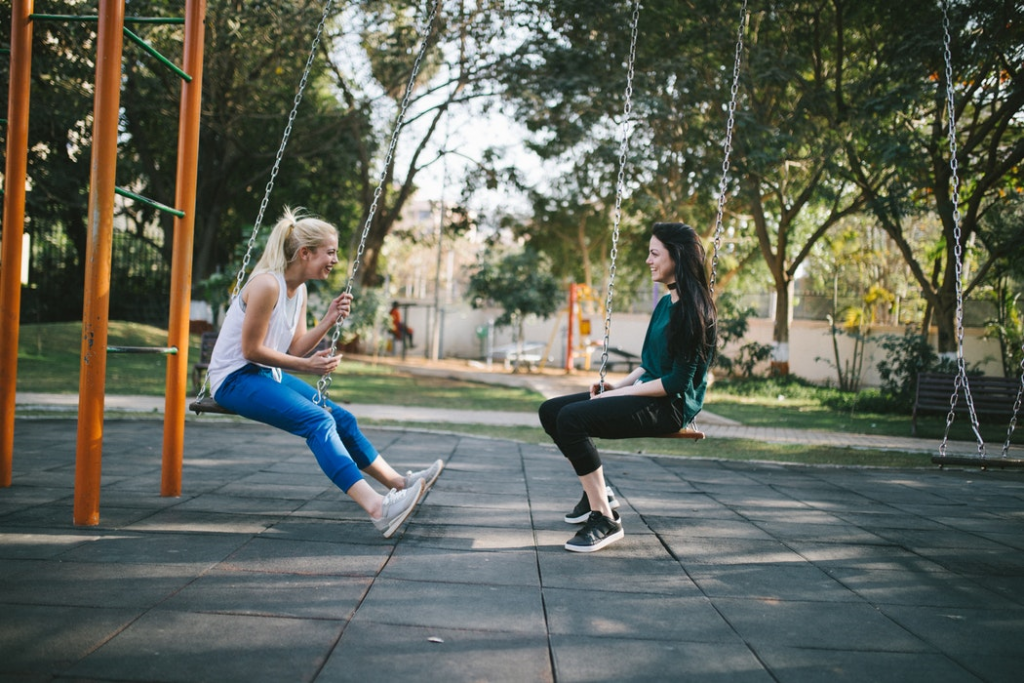 Are you not ready to become a host family or want to learn the language before your student arrives? We have helpful tools to support you below!
Spanish Language Apps:
FluentU – https://www.fluentu.com/en/
Duolingo – https://www.duolingo.com/
Spanish Language Websites:
https://www.thespanishexperiment.com/stories
https://www.newsinslowspanish.com/
Spanish Language Podcasts:
Spanish Pod 101 – https://www.spanishpod101.com/
Coffee Break Spanish – https://radiolingua.com/category/coffee-break-spanish/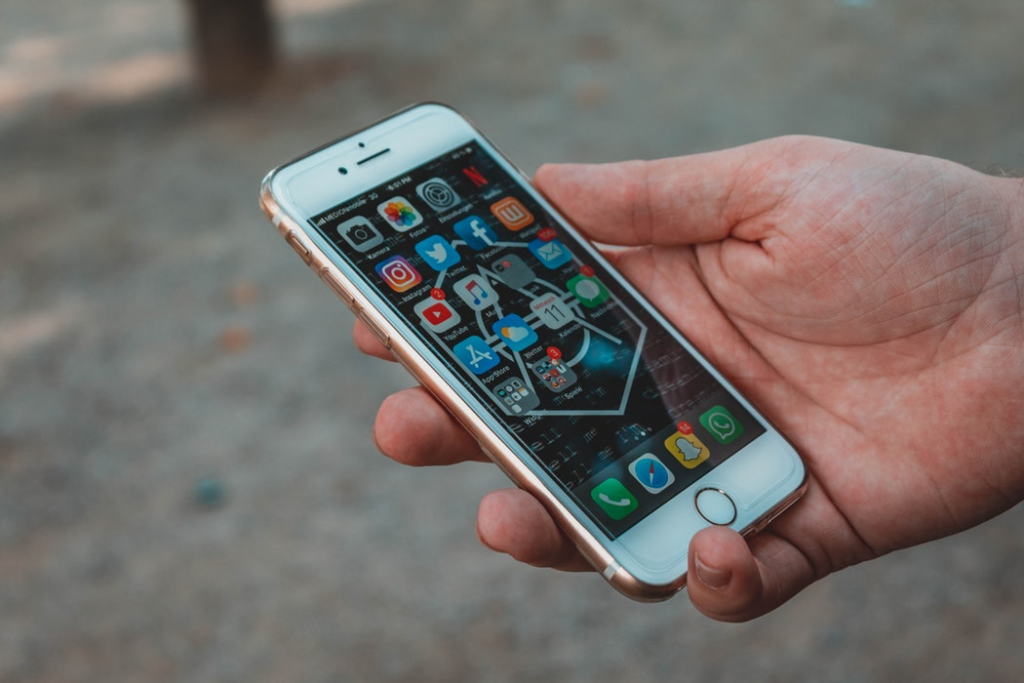 Now that you have the tools… Have fun learning your next language!
Contact us at info@SAEGlobal.org for more information.
Read More
The Departments of State and Education declared last week to be International Education Week.  We like to think that we celebrate this every week, but we welcome the occasion to reflect on our experiences and appreciate all the good that can come from international exchanges.
International Education Week celebrates the ways that study abroad programs enrich lives all around the world. From the American students that go abroad and the foreign students that travel here to the host families around the world that open their homes to these students, each participant is forever changed. International education strengthens our global ties, and teaches younger generations to look beyond their own countries and interact with the world around them. Host families are vital to these exchanges. By opening their doors to students they have never met before, they are showing kindness that will forever be remembered when the student thinks of the United States. On a small scale this may seem insignificant – just a friendly interaction. However, on a larger scale, this makes a big difference in the world of international relations.
Many of us at Student Ambassador Exchange had the opportunity to study abroad.  One of the most rewarding aspects of the exchange was getting to visit historical sites and have a personal experience with events that shaped our world history.  From climbing pyramids in Mexico to walking where the Berlin Wall once separated Germany, these experiences gave us an education that a textbook could never offer. We believe it is vital that students around the world have access to these experiences. We are proud to play a small role in helping students go abroad and go beyond a typical education.  In closing, we think First Lady Michelle Obama describes the importance of international education best: "Investing in the potential of all  young people, through access to a well-rounded, world class global education, is an investment in our collective future." To all students, teachers, host families, and people who have played a role in helping us facilitate these exchanges: thank you for your investment.
For more information on International Education Week, visit the official website: http://eca.state.gov/programs-initiatives/international-education-week
Read More