Student Ambassador Exchange (SAE) is operated by its parent organization Children of All Nations (CAN). The purpose of SAE is to provide high quality educational opportunities that promote and enhance the exchange of education, knowledge, and culture between the United States and other countries of the world.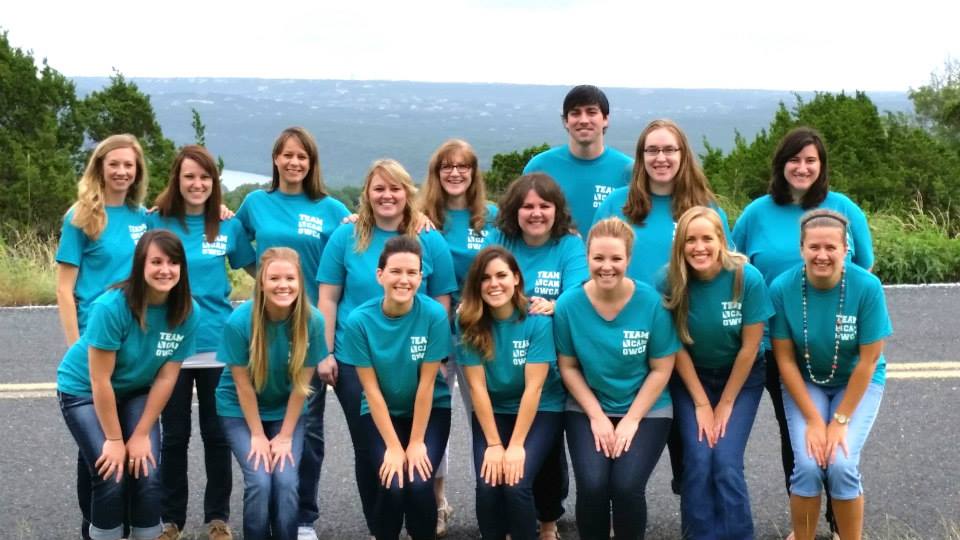 A Vision for the Future
SAE was the hope of one of the adoptive parents from CAN, a parent who wished his child could see a world that was open and accepting to a variety of different cultures through study, work, and philanthropy. He believed that CAN's extensive international experiences with children and cultures the world over was the perfect match to bridging the gap between the United States and other countries. Drawing on over 17 years of experience in working with children, legislating and advocating for international relations, and initiating charity programs for child welfare, CAN decided to make the next step in connecting cultures by launching its Student Ambassador Exchange Programs. As an accredited agency in the Hague Convention, CAN is recognized for its service and high standards of practice. We are excited about this new journey for our organization.
Student Ambassador Exchange is about connecting lives, sharing experiences, and forging life-long friendships.

Connecting Cultures
It may seem odd at first the a student exchange department grew out of adoption organization, but at the heart of the company is a shared mission. Through its work in adoption, orphan hosting, and student exchange, the larger organization that is Children of All Nations seeks to connect the world through cultural exchange. It is our belief at Children of All Nations, and at SAE, that a broader understanding of cultures different from our own can make a better world for tomorrow.
SAE hopes to provide an environment that will encourage Americans to participate in a reciprocal exchange of the educational and cultural programs of the international participants' foreign countries, and will actively advocate for this exchange in the American schools, business, and homes that the exchange visitors attend.
Student Ambassador Exchange Goals
Cultural, education, trade, governmental exchanges between US and other countries of the world have increased by leaps and bounds each year. Among all these exchanges, education partnerships between countries, including college and secondary student exchange, have grown steadily year to year. Thousands of international students come to the US and study at all grade levels across the country, with most of these students returning to their home country at the end of the year or upon graduation. The positive experience these students enjoy in the US make them the most convincing ambassadors when it comes to promoting the U.S, its culture, and mutual understanding between the United States and other countries of the world. Children of All Nations (CAN) formed Student Ambassador Exchange (SAE) to promote this goodwill and partnership between countries all over the globe.
SAE was founded with the hope of achieving the following:
Build a mutual understanding between people of the United States and people of other countries of the world
To assist exchange students in global education and cultural growth
To provide exchange students with the opportunity to explore their independence and improve their foreign language skills
To foster the exchange of ideas between people of the United States and others of the world
To build goodwill and peace in the world through a solid foundation of knowledge and understanding between cultures
Want to know more? Fill out our Contact Us form below and a Program Coordinator will be in touch!