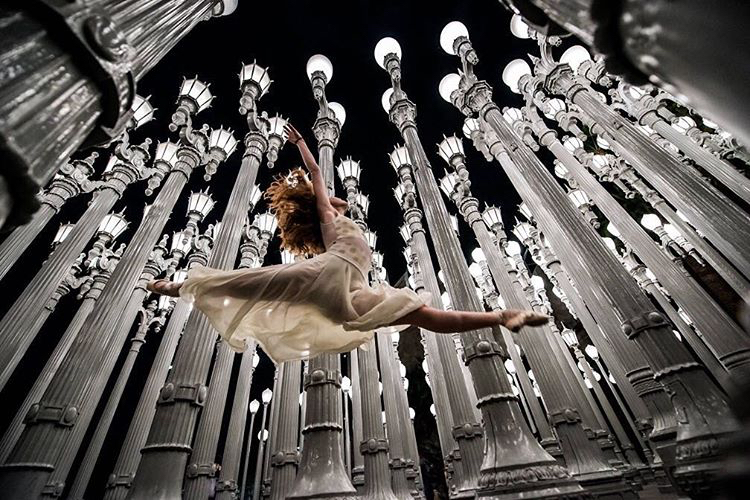 Student Ambassador Exchange by Children of All Nations is proud to work with EDGE Performing Arts Center to present our Adventures in Dance Program!
Train in a variety of dance, Jazz, Hip Hop, Contemporary, Salsa, Latin Dance, Theater Dance, and more at EDGE Performing Arts Center (EDGE PAC)! This two week intensive is structured into a series of classes on practical dance skills and choreography, masterclasses, optional special workshops, and much more, giving students an appreciation of dance and the opportunity to explore new and familiar styles. All training occurs in the beautiful EDGE PAC facilities in the heart of Hollywood California, and you will be invited to participate in tours of local Los Angeles and sunny Southern California attractions!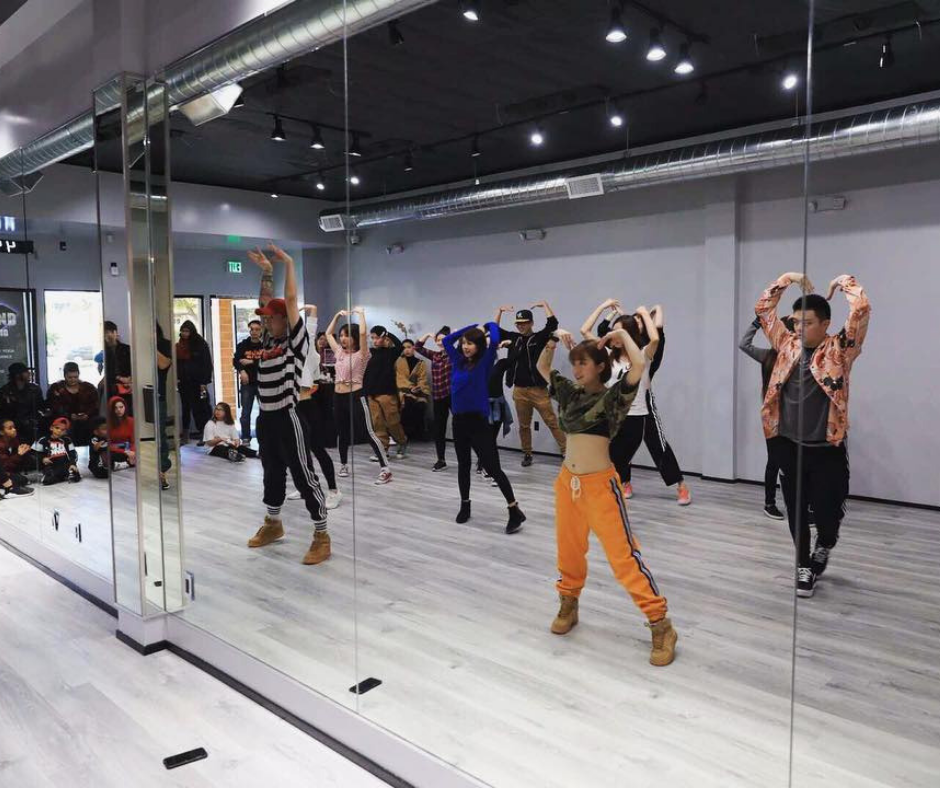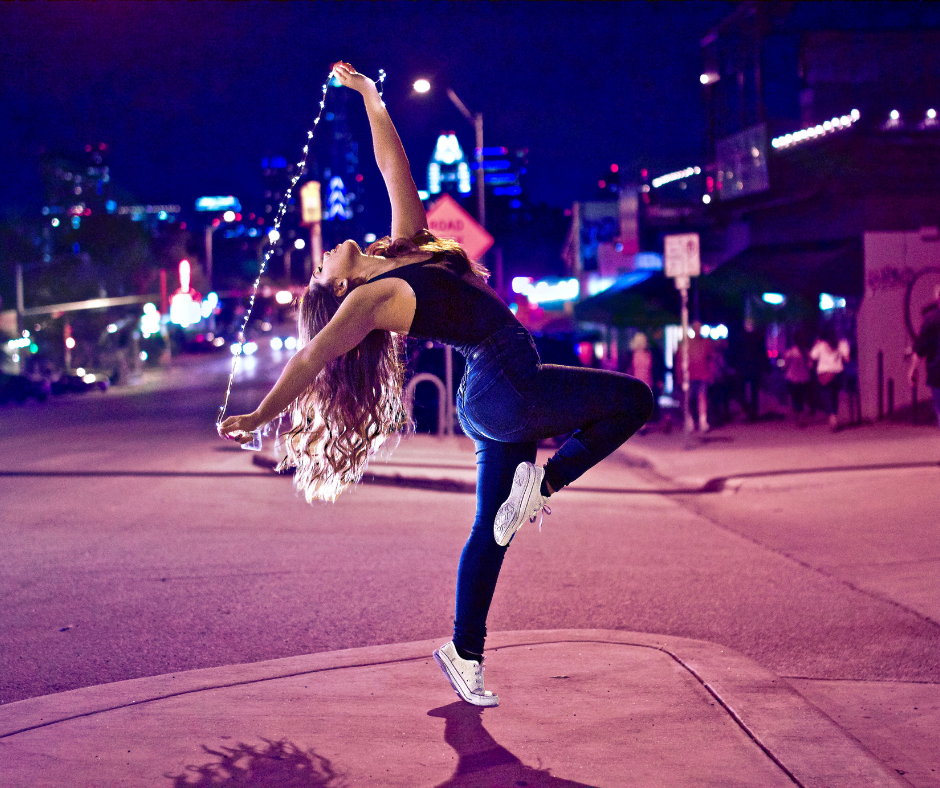 To learn more about our program, and receive our program guide please contact us below! We look forward to hearing from you!