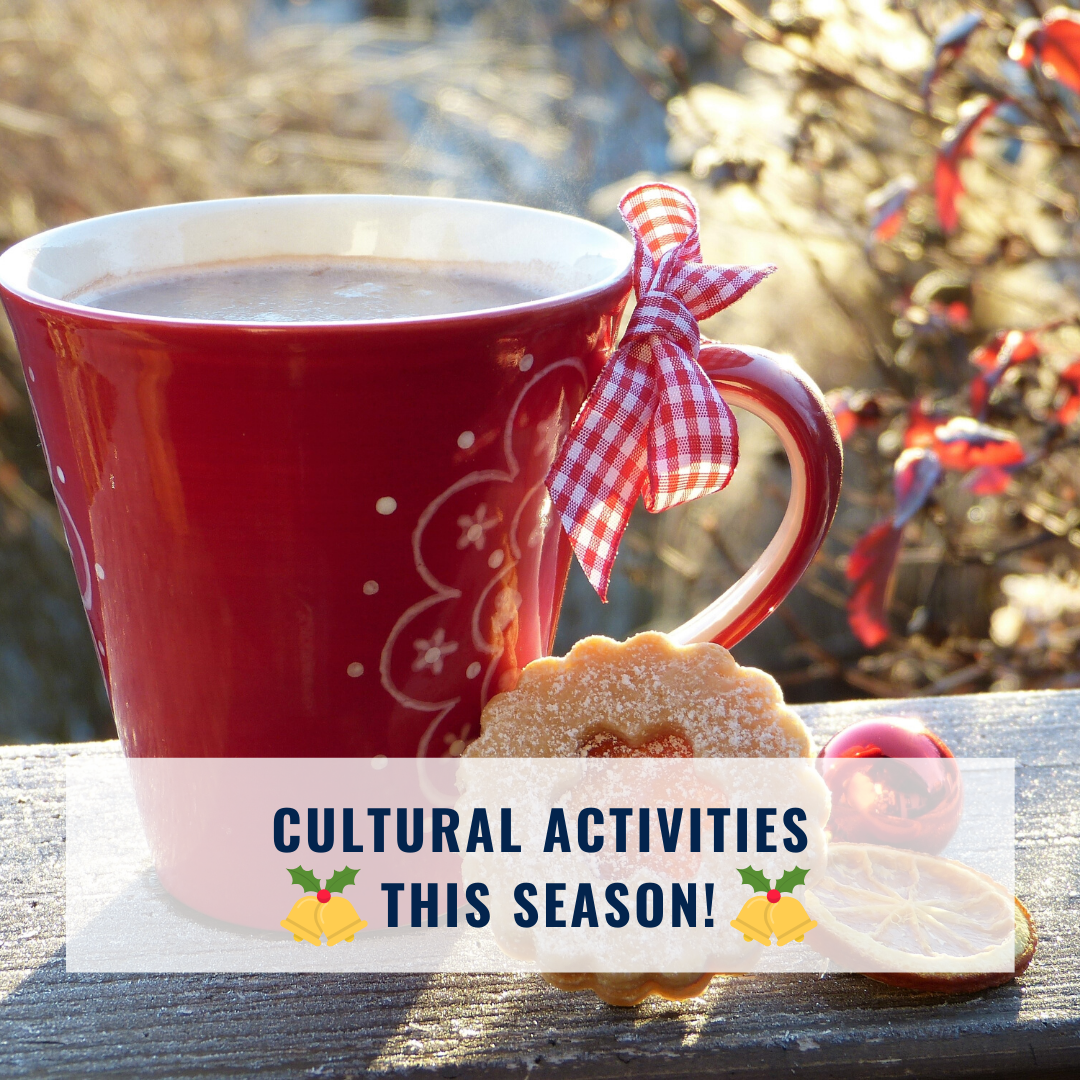 Share your holiday traditions and customs with a student from a different country. This is a great way to expand your knowledge and understanding of how other countries celebrate.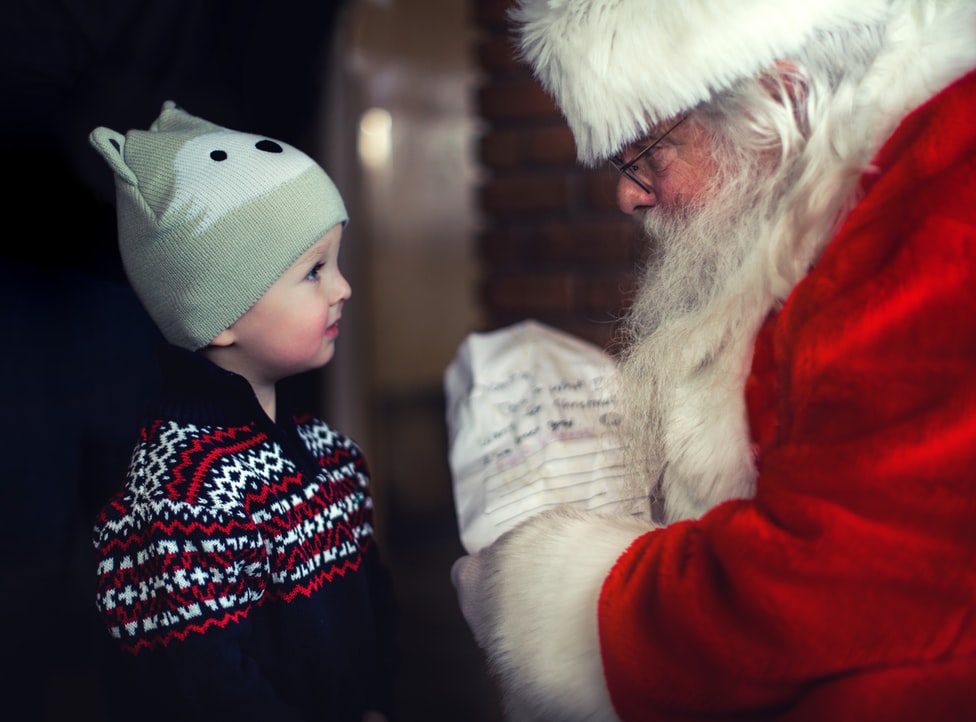 On December 25th, over 2 billion people (over a third of the world's population) will celebrate Christmas Day! People celebrate Christmas Day in many ways. It is often combined with customs from pre-Christian winter celebrations. Many people decorate their homes, visit family or friends and exchange gifts. In the days or even weeks before Christmas Day, many people decorate their homes and gardens with lights, Christmas trees and much more.
It is common to organize a special meal, often consisting of turkey and a lot of other festive foods, for family or friends and exchange gifts with them. Children, in particular, often receive a lot of gifts from their parents and other relatives and the mythical figure Santa Claus. This has led to Christmas Day becoming an increasingly commercialized holiday, with a lot of families spending a large part of their income on gifts and food.
Many Sunday schools, churches and communities organize special events. These can include decorating the neighborhood or a shopping mall, putting up a Christmas tree and planning a Nativity display, concert or performance. A lot of plays and songs have an aspect of Christmas as a theme. Some groups arrange meals, shelter or charitable projects for people without a home or with very little money.
Things you can do to celebrate the holidays in America and share with an exchange visitor!
Make a holiday decoration: paper snowflakes, green & red paper chain, or garland out of popcorn!
Watch a holiday classic like Elf or How the Grinch Stole Christmas
Send holiday cards to nursing homes or troops overseas to let them know they're remembered at Christmas
Visit outdoor displays of Christmas lights and decorations with a cup a hot chocolate and marshmallows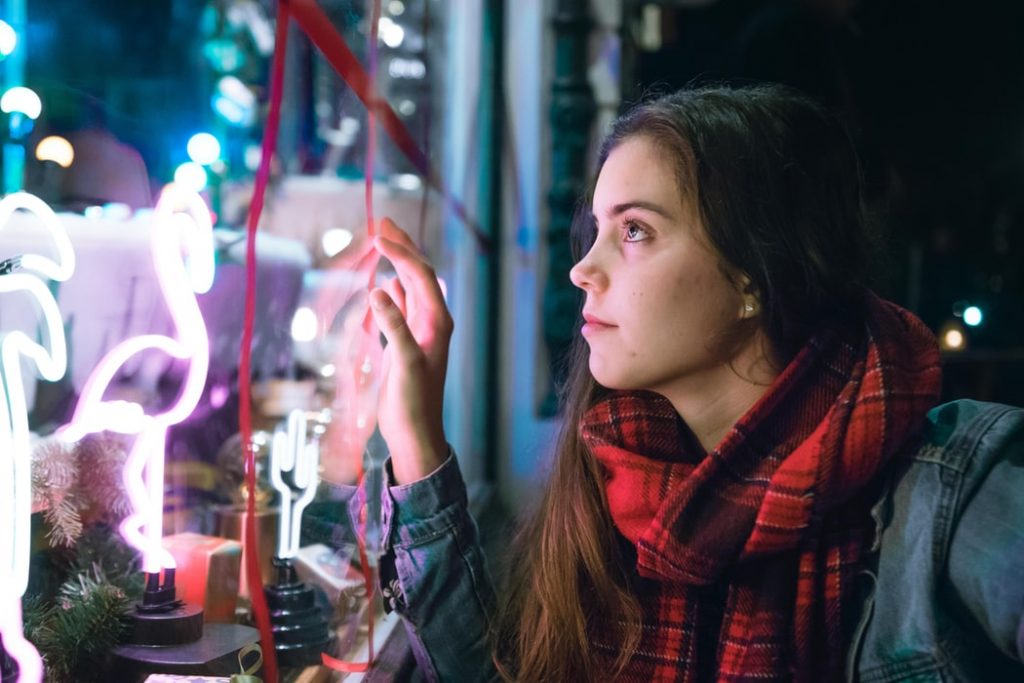 Learn more about cultural exchange and the benefits at http://saeglobal.org/
Read More
The month of October is upon us, and our team at Student Ambassador Exchange would like to recognize a Monitoring Local Coordinator that has consistently made an effort to go above and beyond her efforts to support our exchange students. We are proud to announce Lily as our October Local Coordinator of the Month!
Lily was born and raised in Hangzhou, China. As a little girl she always had a passion to travel and explore different countries and cultures. Almost two decades ago, Lily came to Tennessee as an exchange student. Attracted to the southern hospitality, country music, beautiful scenery and authentic southern cooking, Lily fell in love with Music City and has called it home ever since.
Her career started at Opryland Hotel, where she was hired as an intern. She completed the training program and went on to become a management associate in one of the largest hotel chains in the country.
Wanting to gain experience in consumer lending, Lily worked in the financial lending arena. Thinking that lending and real estate go hand in hand, Lily went on to become a licensed real estate agent. Her dream of running her own business has now become a reality!
Besides truly enjoying working with people, Lily also speaks fluent Mandarin, as well as English of course. She is currently a Chinese language instructor at two different facilities in Williamson County. Lily's heart is to use her skills and knowledge to help people settle into their new Tennessee home.
Her unique experience in hospitality and finance, coupled with her bilingual skills and her genuine desire to help people, make Lily an outstanding asset to Student Ambassador Exchange. She has enjoyed so much to work with her host family and students. She hopes these unique experiences will be the lifelong joyful memories to many students to come.
Read More